Teletherapy in the speech and language world is simply therapy from a distance. 'Tele' is derived from the Greek for 'far off'! I do my therapy sessions via Zoom, which allows me to share pictures, games and other resources with my clients.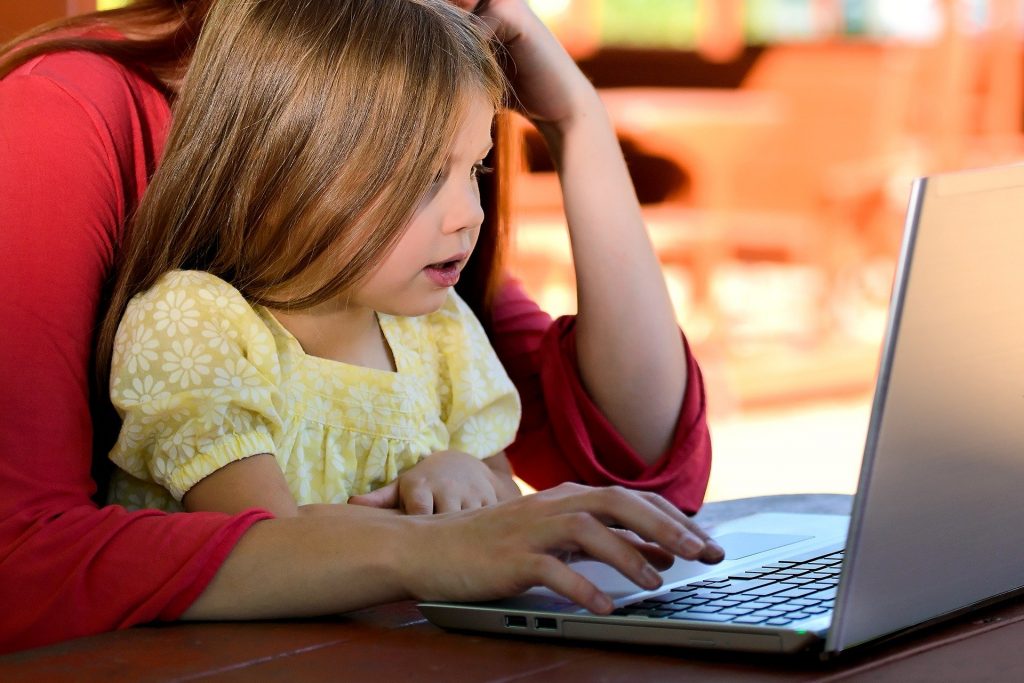 Research consistently shows that teletherapy is effective for a range of communication difficulties. The research also shows that outcomes may be positively impacted by increased parental involvement in the sessions. This is especially relevant at the moment with us all spending so much time together.
There are lots of excellent resources available for use via teletherapy. I keep my sessions fun with interactive cards games, boom cards and power points filled with animations!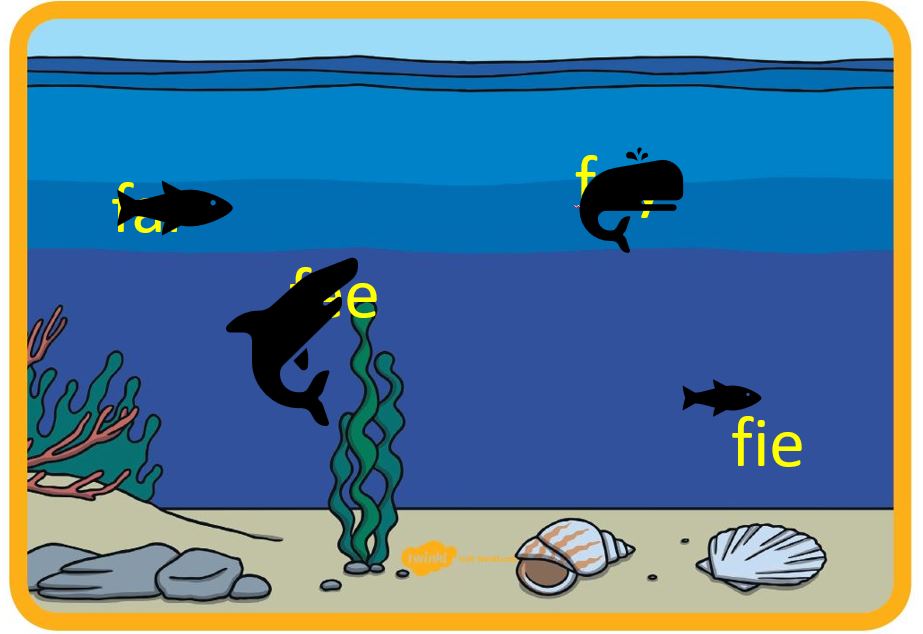 There are many benefits to teletherapy sessions. It is a great way for your child to continue receiving the support they need during lockdown in a new and exciting format. Shorter sessions are also available, making it an affordable option.
Steph is a qualified speech and language therapist. Contact Steph at steph@stephblack.com or via Facebook for a free discussion about teletherapy sessions for your child.