If you have concerns for your child's speech, language and/or communication development, Steph offers a friendly, reliable and professional service to ensure your child gets the right support.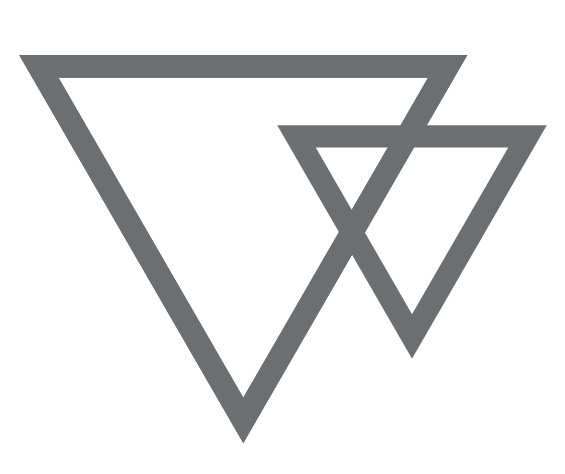 Initial chat via email or telephone – free
A chance to discuss your concerns and arrange further support as necessary.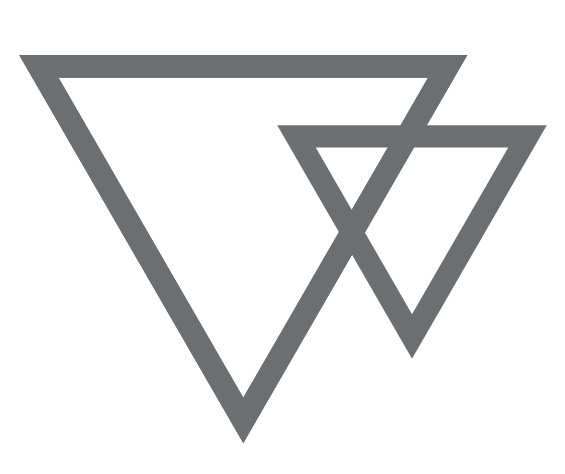 Full Initial Assessment – £350
Children are assessed through observation, play and formal assessments (when required). This assessment option includes home visit/s, nursery/school visit or liaison (as appropriate), and a report summarising assessment results with strategies on how to further develop your child's speech, language and communication.
Short Initial Assessment – £150
This assessment option includes a home visit for up to 1 hour where assessments are done with your child and discussion takes place with you to summarise assessment results. This option does not include a report or plan, and the therapist may recommend further assessment sessions if required to gain a full picture of your child's need before therapy can commence.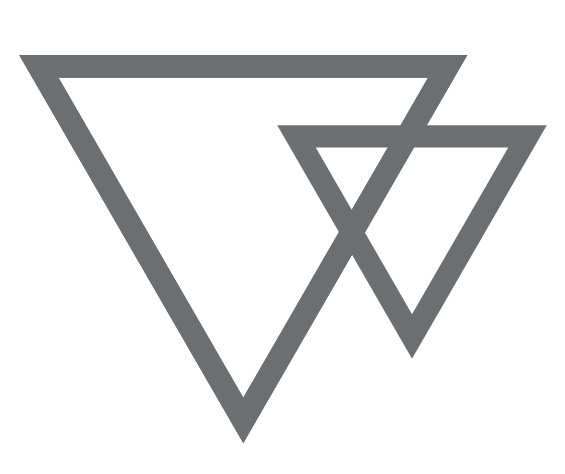 Therapy session – £90
Therapy sessions take place at your home and are tailored to your child's communication targets and interests to ensure good engagement in sessions. The price includes all planning, administration and travel time. Sessions are 45 minutes long which includes therapeutic input and discussion about continued practise between sessions.
An initial assessment session is required prior to therapy. Due to the nature of speech and language difficulties, it is not always possible to predict the number of sessions required.
Contact Steph to book now.