If you have concerns for your child's speech, language and/or communication development, Steph offers a friendly, reliable and professional service to ensure your child gets the right support.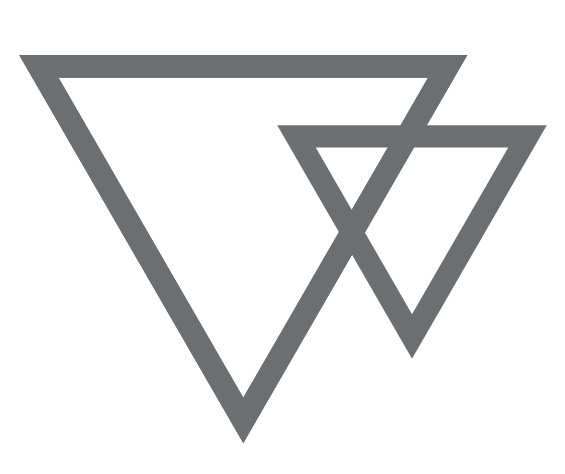 Initial chat via email or telephone – free
A chance to discuss your concerns and arrange further support as necessary.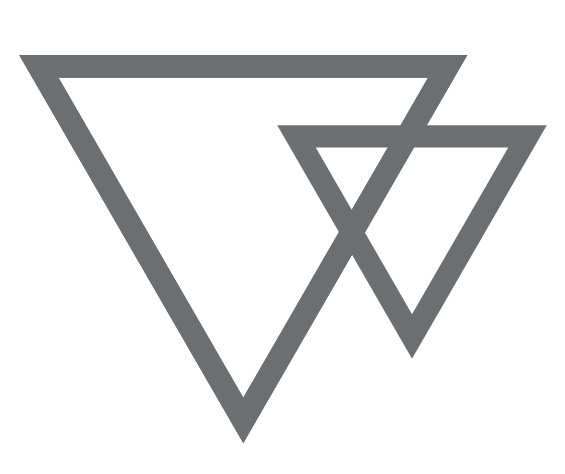 Initial assessment – £200
Children are assessed through observation, play and formal assessment (where appropriate). All assessments include a written report with strategies on how to further develop your child's speech, language and communication. This can be copied to your child's setting and/or GP with your permission. Assessment takes place in your home and/or your child's preschool/school.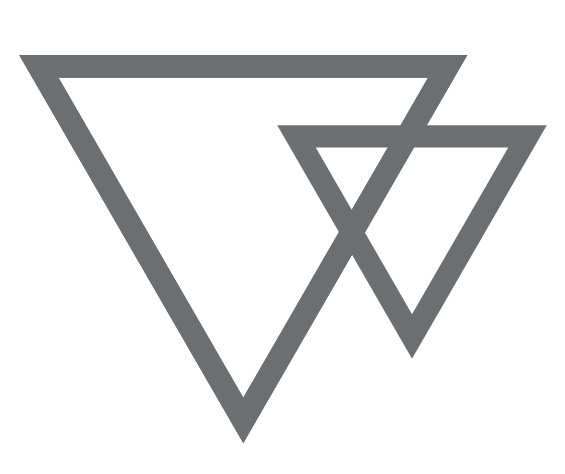 Therapy session – starting at £60
Therapy is play-based and the fee includes planning, preparation of materials, writing of notes and personalised home practise resources. Sessions are 30 minutes (£60) or 45 minutes (£85) depending on the therapy type; this will be discussed with you at the time of booking.
An initial assessment session is required prior to therapy. Due to the nature of speech and language difficulties, it is not always possible to predict the number of sessions required. Therapy takes place at your child's home.
Contact Steph to book now.