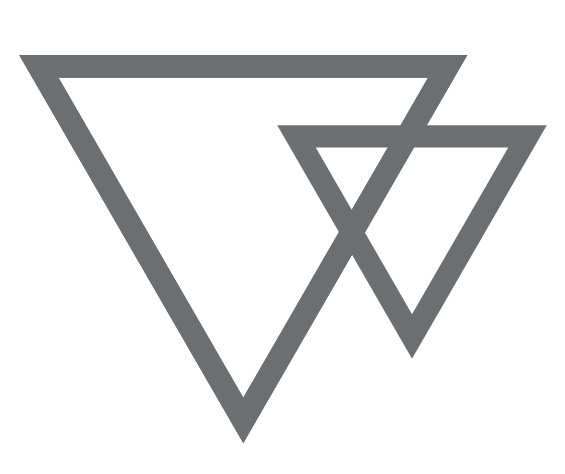 I would highly recommend little puffin signing to any parent with children of any age. I have been signing with my daughter since she was a young baby and she is now using many signs on a daily basis to communicate her needs and emotions. Steph has introduced us to many new signs during our term which are already being used at home! Steph is a wealth of knowledge and the results are incredibly rewarding.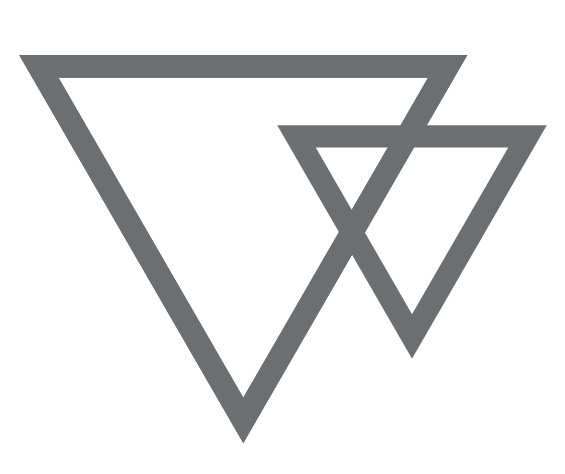 Loved it! Steph is great fun and we both looked forward to going each week. The activities/toys totally engaged my little one (especially the 'messy' activities). Steph's knowledge is impressive and she was very helpful with any questions about signing or language. So glad we went! It's made me stop and think more about how I speak/sign to my little one and I really feel we connect better when I can use the signs to help explain what I'm saying 🙂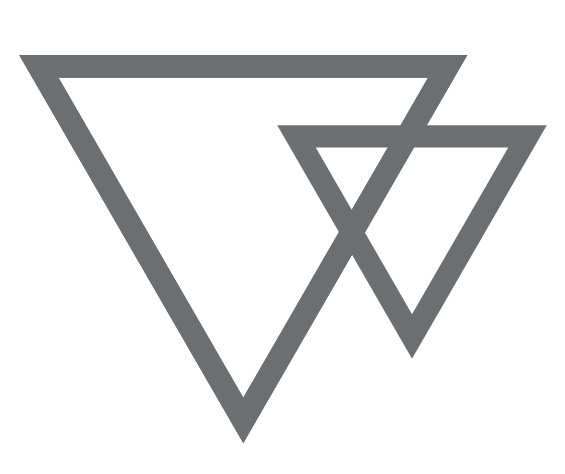 I would highly recommend the classes, it's great fun and a very relaxed and happy atmosphere for the parents and the little ones . At 10 months old she is already trying to sign, her favourite is duck 🦆 ☺ Well worth it, a fun happy hour for everyone.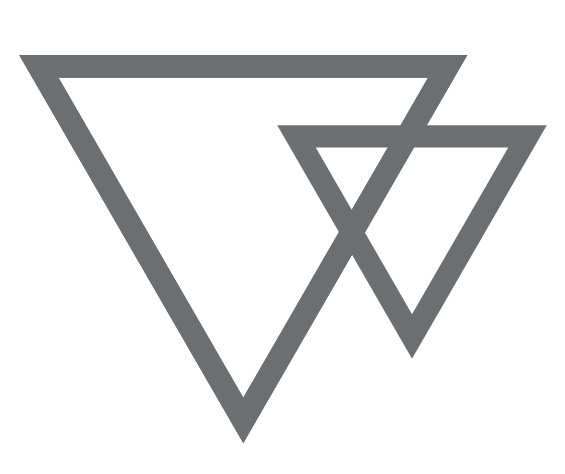 We really enjoyed our little puffin signing classes!! Steph is knowledgeable & friendly, and the classes were a perfect balance of learning (signs and handshapes) and fun (singing, stories, toys). I thought I would struggle with learning the signs but Steph is patient and thorough so I found them easy to grasp and remember! We will be recommending little puffin to all our friends and we will be back for the next set of classes! Thanks Steph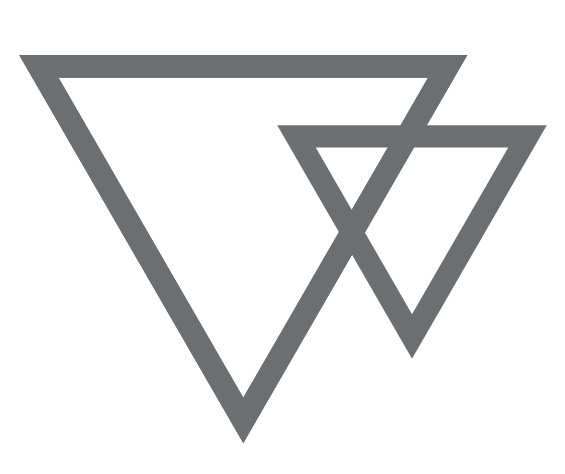 I enjoyed every week of signing with Steph. I loved it from the start and looked forward to it each week. I was sorry to finish after 6 weeks and wish I could have kept going for longer. I enjoyed the challenge and it helped my mum/baby brain to get working again. I would highly recommend these relaxed friendly sessions. Props and great rhymes each week to help you learn and remember. I have been signing at home everyday and teaching my husband and family also. Will be signing up for the next stage when my son is old enough!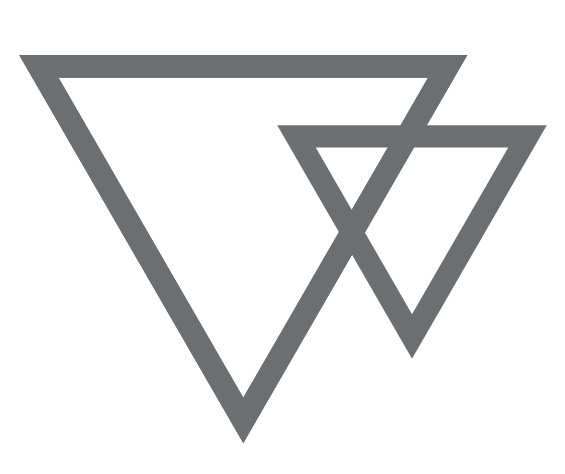 We have just completed our first block of sessions – Steph is absolutely brilliant and amazing with the children. The way Steph teaches the signs makes them very memorable which is necessary when I can't even remember where my keys are most days! My daughter enjoyed each session as there were so many things to play with whilst learning the signs. The class was a perfect size so I was able to ask questions with ease. It was great fun for both me and my daughter and I would not hesitate to recommend it to others. We will certainly be returning!