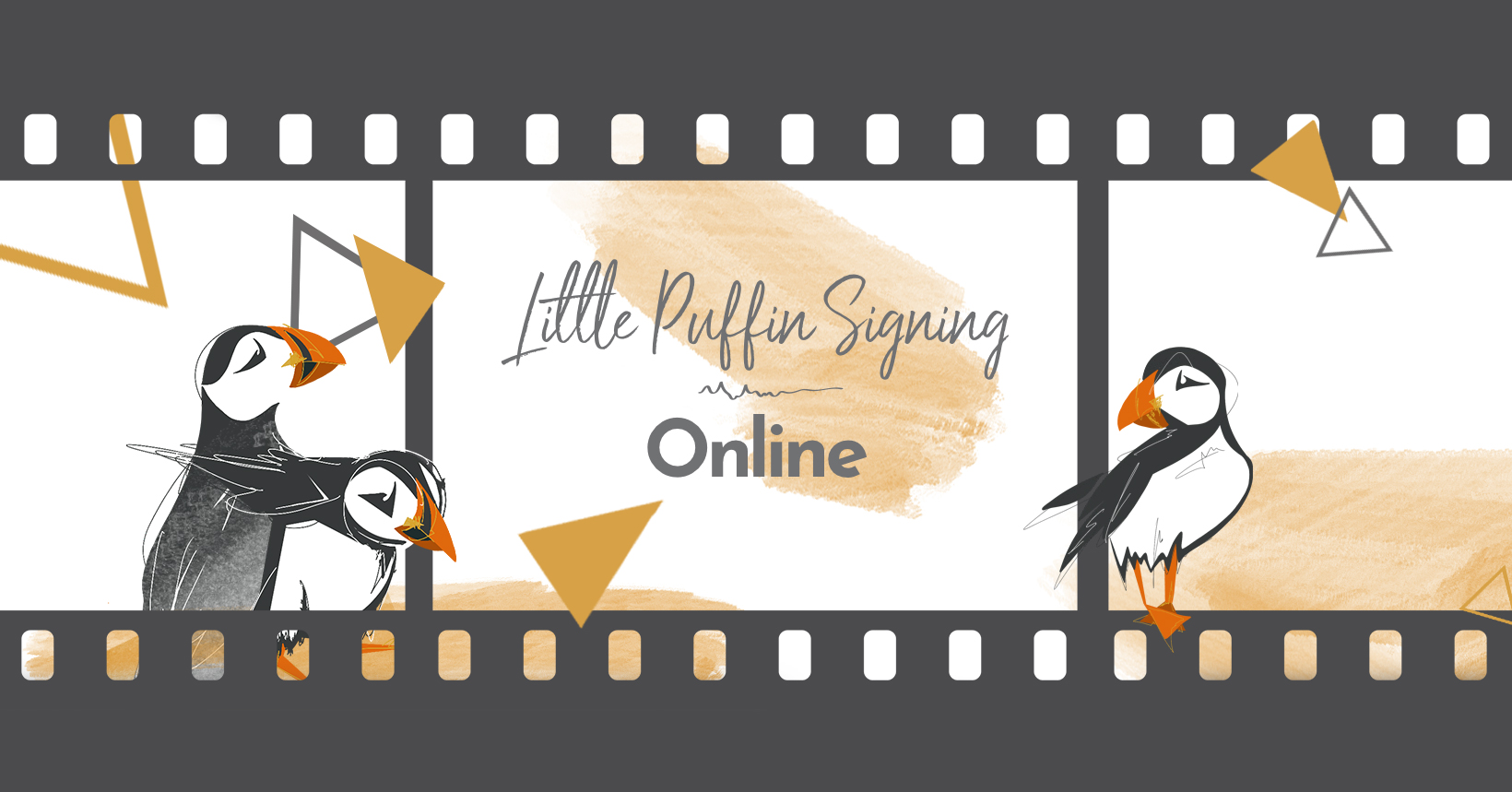 Little Puffin Signing Online gives you access to videos of songs, books, individual signs and live signing classes in the private Facebook group!
There is a one-off fee for entry into the Facebook group. Select the 'online' option below and complete your booking. Please note that the schedule date is irrelevant but is required by the online booking system. Once you have selected the date please click 'view selections' and you will be taken through to the payment option. Once paid, you will be given a booking reference number which you will need to quote to enter the Facebook group.
Once you have completed your booking, please go to Facebook and request to join! Access to the group is checked manually so it may take time to get to your request.